Michelle - A Story of Adoption
Banquet 2016 "RESCUED"
This year's Annual Fundraising Banquet theme was Rescued and our verse came from Psalm 18:19 which says: "He lead me to a place of safety; He rescued me because He delights in me." God sends PSC on rescue missions every day. The video above shares a story from one of our recent Rescues in which we had no idea what the result of the mission would be. Michelle shares her story of how God lead her to the PSC Mobile Unit and there she found a place of safety. She believed the best option for her child was to place her in a loving family through adoption. Together with the help of the PSC staff she was able to find an adoption attorney who helped her identify the parents she believes will raise her daughter in the way she would have wanted to. Through Michelle's bravery and willingness to lay down her own life, we are reminded of God's great plan—— To rescue and adopt us into a family.His family!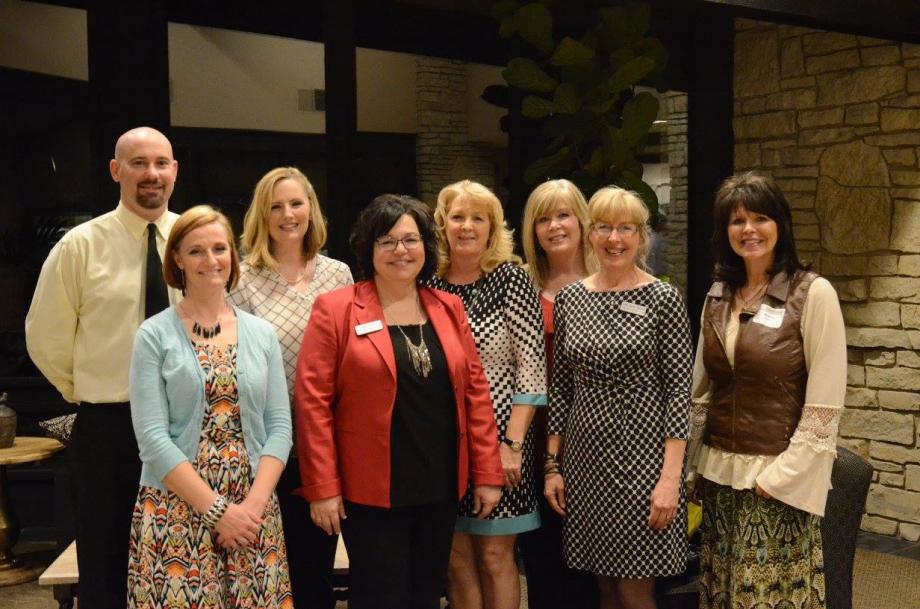 BANQUET NIGHT
PSC Staff: (Back row Left to right) Tobin Sawyers-Operations and Program Director, Janna Weldy-Mobile Manager, Marsha Goossen-Executive Assistant/Accounting, Leslie Belvill, RN-Client Services Manager, (Front row left to right) Francheska Bailey-iDecide Manager, Tina Price-Executive Director, Judy Beck, RN-Medical Manager, Roleta Henry-Mobile Advocate.
PSC to Serve Communities Not Currently Served
| | |
| --- | --- |
| The Pregnancy Service Center has great news to share! In December 2013, a group of anonymous donors provided $194,400.00 allowing us to purchase and operate a medical mobile unit from Image Clear Ultrasound Mobile. The unit will enable us to provide pregnancy testing, limited diagnostic ultrasound, and options counseling free of charge to communities not currently served by a pregnancy resource center! Please join us for a tour of the mobile and a Prayer Service on (Insert the information below that pertain to your city). For more information visit the ICU Mobile site. | |